We raise funds in the UK to support Casa Taller, a community project based in San Luis on the outskirts of Bogota. Due to location and poverty there are few opportunities within the San Luis community to access community based training, run and attend workshops, support setting up enterprises. It provides a space to cook meals and be able to celebrate together, and have a safe base to call home, offering friendship and much much more ….
We are in regular contact with the volunteers in the project and support their activities in four key areas.
The Trust was set up to support Casa Taller to promote community development benefiting children young people and the wider society in their neighbourhood. The trust will help to fund the following :-
The four Casa Taller themes / causes
Succession Planning
——
Succession planning and community development training opportunities including English and sessions with existing community leaders for the existing young volunteers who already have a track record of helping run Casa Taller
Building Work & Site Development
——
Developing and maintaining the physical structure of the centre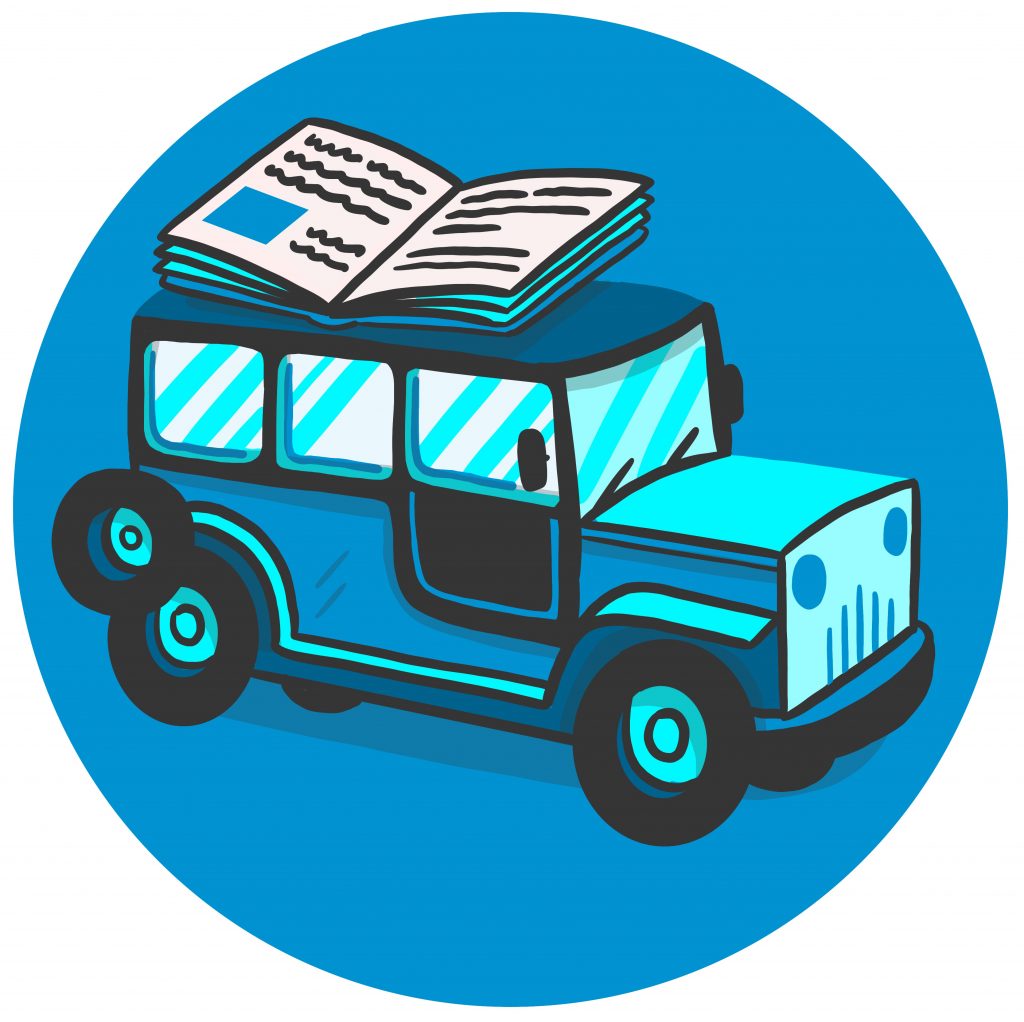 Travelling School Project
——
Enabling community members from San Luis to visit and work with other communities in Colombia for learning and inspiration skill sharing, exchanging ideas and building community networks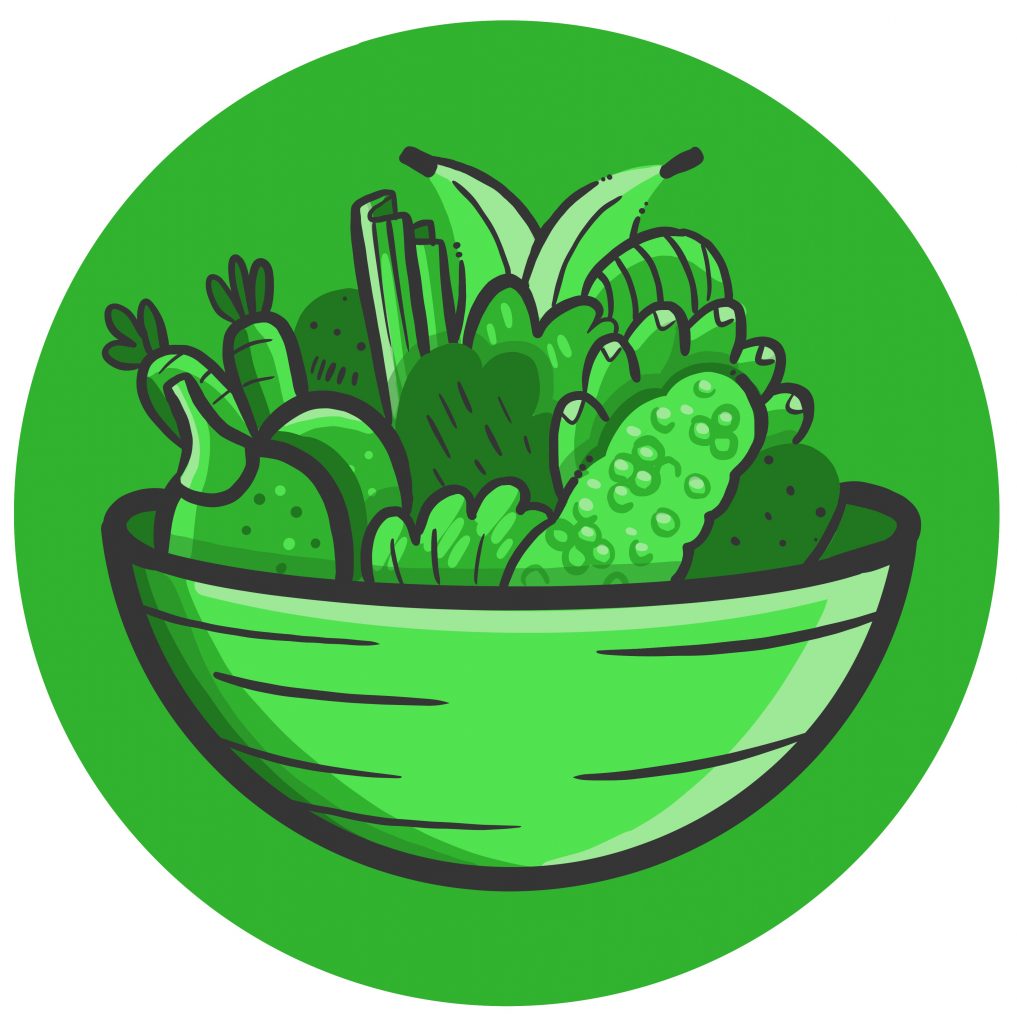 Providing Healthy Food
——
providing the children and young people with nourishing snacks, learning to cook and eat together, garden growing
---
The Trustees
The Trustees' profiles
Joyce Kane
I knew Sam from the time he moved aged six with his family to live nearby. I have huge regard for the project Casa Taller where Sam gave so much of his time and am pleased to serve as a trustee to support it.
I trained and worked as a solicitor with a trade union firm. After moving to the northeast from London I worked as one of the two solicitors within a community law project for a number of years. Subsequently I worked in local government for the remainder of my career.
Justine O'Driscoll
After obtaining a degree in Psychology I worked in a range of statutory and voluntary setting. These included an Adolescent Assessment Unit, a housing project for homeless young people and a community theatre collective. In 1995 I trained as a teacher and thereafter worked as a Primary school Teacher in a disadvantaged area of Newcastle.
I now act as a trustee for the Sam Ling Gibson Trust. I first met Sam, his brother Joe and their parents, Geraldine and Andy, when they moved into our village. My two sons were similar ages and they grew up together, went on holidays together and in later life travelled together, forming deep frienships. Sam has done many amazing things in his life and throughout it all his commitment to the project at Casa Taller has been strong and long standing, and I am pleased that we can continue to support the project in his memory.
Katherine Zeserson
I am an old friend and collaborator of Geraldine Ling, Sam's mum, and have known both Sam and Joe since they were babies. I am honoured to be a trustee of the Sam Ling Gibson Trust. I visited Casa Taller in Bogota with Sam in 2016 and was utterly inspired by the project itself, and by Sam's dedication to that community. I've spent my working life committed to using the arts for social change because I believe passionately in the power of reflective practice to inspire and connect us, and to help build compassionate communities. I have 40 years of experience working in the fields of music and cultural learning; encompassing strategic leadership of large-scale programmes, hands-on artistic practice as a singer/musician, training design and delivery, mentoring, coaching, project management and advocacy.
Kath Schofield
During my working life I have been employed as a teacher, youth worker, youth project evaluator, community development worker, youth work tutor, visiting university lecturer and as a researcher, often with several roles running concurrently. My work has been primarily with young people who are excluded, marginalised, undervalued and disregarded and who, as a consequence, are denied many of the opportunities available to others. I have worked collaboratively with young people on projects ranging from the setting up and running of a community radio station, to a volunteering project in Ghana, I personally have been a volunteer in a variety of projects and agencies including a Law Centre.
Geraldine Ling MBE
I am Sam's mum and so proud of him and his work. He loved being involved with Casa Taller and I have seen first hand the difference that this Trust can, and continues to make, to that community.
Most of my working life has been spent in the voluntary sector developing community arts and theatre projects with a range of community and educational settings. Building on my years of training in drama and theatre I have worked with groups and organisations nationally and internationally, prioritising work with marginalised groups. One group I worked continuously with for 30 years was Lawnmowers Theatre, a company led by learning disabled people, and which now nationally and internationally recognised as a model of democratic arts practice. I continue to volunteer with Lawnmowers and am one of their trustees as well as being active with other local groups.
Dr. Tina Cook
My name is Tina Cook. I am a Professor of Education at Liverpool Hope University. I have worked with people with learning difficulties and their families for over 35 years. I am particularly concerned with developing self-advocacy and inclusion and hold both national and international post related to participatory forms of research in this area. Prior to my academic posts I was the Head of the Pre-School Service for Children with Special Needs and their Families: Newcastle upon Tyne. I am a Trustee of the Lawnmowers Independent Theatre Company http://lawnmowerstheatre.com/about-us/ and a former Director, now member of the Advisory Council of Inclusion North https://inclusionnorth.org/ I have known Geraldine Ling for more years that we can remember. As well as our connection through the Lawnmowers we both play in a local Community Ceilidh Band – and we are good friends. And so of course I knew Sam. Alongside this obvious connection Sam and I were connected through our interest in the use of participatory forms of research for social justice.
---

Follow us on Facebook . . .
The Sam Ling Gibson Trust is a UK Charity No 1191726

Registered address : 7 Fife Terrace, Blackhall Mill. NE17 7TE U.K.